'Out of adversity comes opportunity' - Benjamin Franklin
Delivering medical education during the pandemic has been difficult but has led to innovation in the face of adversity for many trainees and trainers. A group of Gastroenterologists from the School of Medicine have been awarded the prestigious Alistair McIntyre prize at the British Society of Gastroenterologists for their work on setting up a weekly webinar series to ensure the continuity of specialty training and also reduce the carbon footprint of training.
Dr M Farhad Peerally, ST7 Gastroenterology and Hon. Lecturer at the University of Nottingham, presented their work in a Dragon's Den style session at this year's conference.
HEE would like congratulate the whole team involved in the project.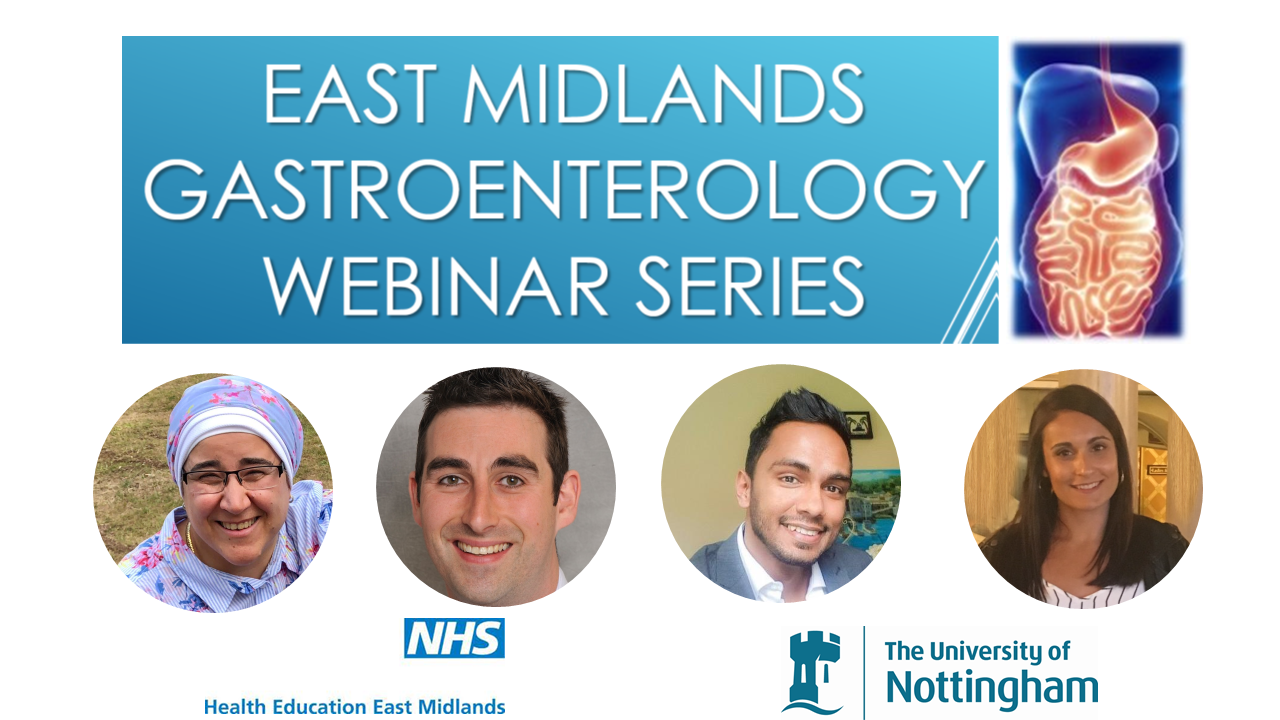 If you have any other good news stories that you wish to highlight, please get in touch with Iain Dods, Associate Dean for trainee experience