Postgraduate School of Pharmacy and Medicines​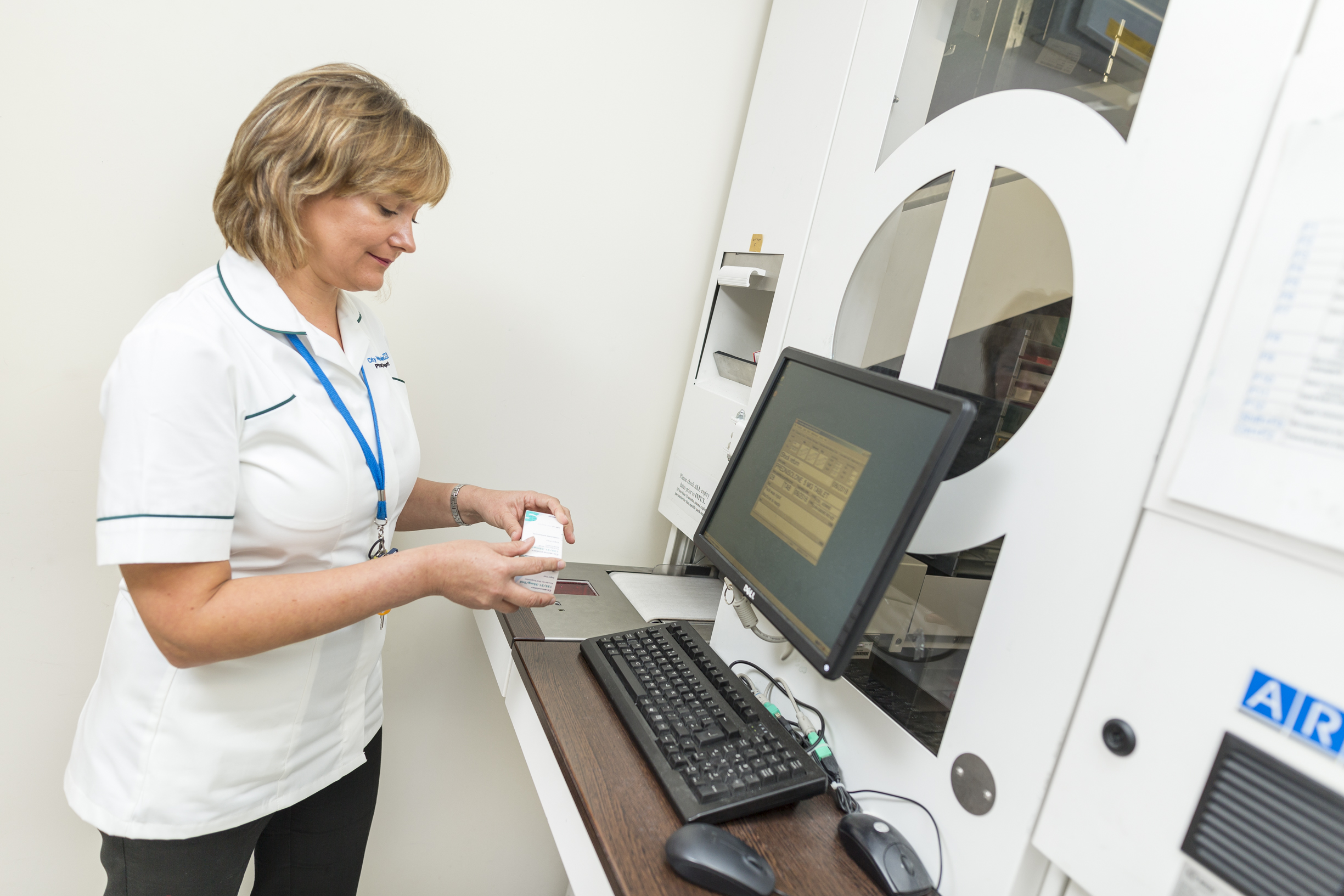 The aim of the Postgraduate School of Pharmacy and Medicine (PGSoPM) ​is to ensure a consistent and equitable, high quality learning environment across pharmacy and in relation to medicines for learners of all disciplines across Midlands and East. ​
The PGSoPM will provide educational governance and support for pharmacy professionals in training working with other stakeholders such as the employers and universities. Once established across the Midlands and East, the School will work to increase the training capability and capacity in relation to medicines for new clinicians across disciplines. The PGSoPM will also aim to build the quality of the mentors/educators available within training placements and look to promote multi-professional education. ​
The PGSoPM will aim to develop on a hub and spoke basis across the Midlands and East, for example there will be joint work with quality and commissioning in relation to the practice environment to ensure excellent learning environments and better integration across pharmacy settings.  The PGSoPM will focus on setting, managing and quality assuring the standards for educators and pre-registration posts.
Stakeholder Reference Group​
The role of the stakeholder group is to provide an informed professional view across the work streams.  The remit of the group also includes the promotion of learning tools already available
The group was established in the Midlands and East region of Health Education England in autumn 2018. ​
Insight from the group will be used to inform the future planning of projects. Programmes and additional expert input may be needed for individual projects as and when they arise. The group will continue until March 2020, and as the governance underpinning the PGSoPM develops, the function and remit of the group will be reviewed to ensure the arrangements are fit for purpose. ​
HEE Funding for Pharmacy Workforce Webinars - Midlands and East of England Presentations
The first webinar, for the East and West Midlands, was held on the 1 June 2020 and the second, for the East of England, was on the 11 June 2020.
The PowerPoint slides  can be found below.