I am sorry the survey has now closed and results are been complied and a report will be available shortly.
Pre-registration Pharmacy Tutor Training and Development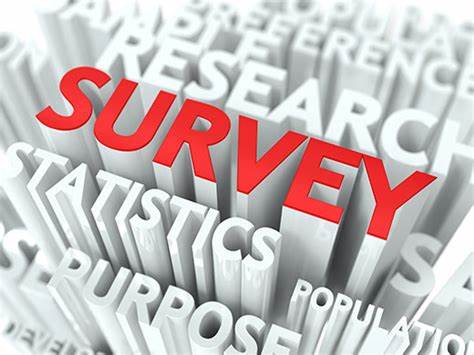 Led by University of East Anglia the aim of this consultation is to gather evidence to inform the Health Education England Midlands and East of England School of Postgraduate Pharmacy and Medicines to develop a strategy for development of a standardised approach to pre-registration tutors/educational supervisors across the pharmacy workforce.
The consultation is based on a review of existing multi-sector training models and recommendations of Advisory Panel discussions on how they can be improved.
The consultation document is in five sections:
Perceptions of current role and organisational support

​Current training models

Recommendations on future recognition of role and organisational support

Recommendations on future training models

Demographics
We invite you to share your perspectives and provide comments to help shape future approaches and HEE Midlands & East support, for the training and development of pre-registration tutors.
​The consultation will take about 15 minutes to complete and all responses are anonymous. 
​The deadline for completion is Wednesday 17 July 2019 (5.00 pm).
https://healtheducationyh.onlinesurveys.ac.uk/training-and-development-of-pre-registration-tutors