Watch this video to find out why people choose a career in Acute Internal Medicine: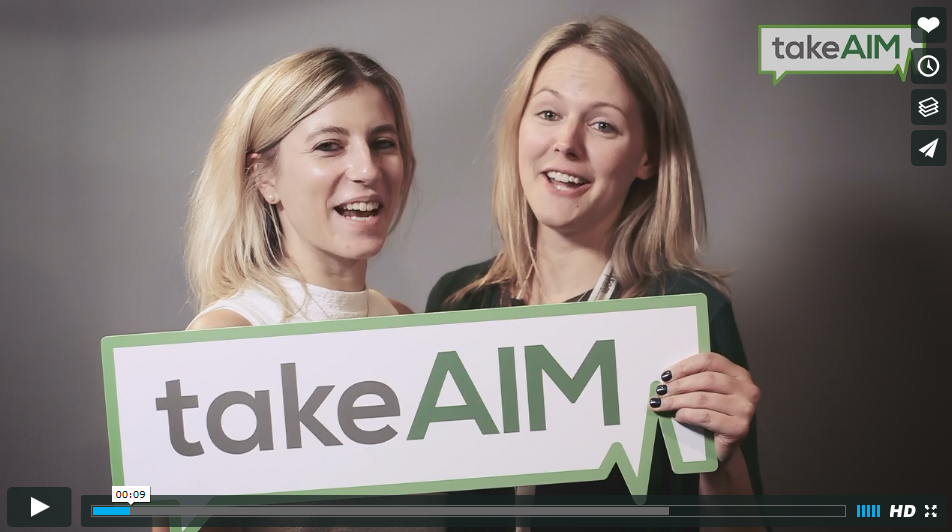 Why choose Acute Internal Medicine?
Acute Medicine is a great specialty for people who love seeing patients with different types of problems and want to enjoy the opportunity to develop special interests or work part-time. The Acute Medicine training programme is a 5-year dual CCT programme in AIM and GIM which grants you the opportunity to practice as a general/acute physician anywhere in the world. As well as working in Acute Medicine, the programme has posts in:
Cardiology (including CCU)
Respiratory Medicine
Acute Geriatric Medicine
Intensive Care Medicine
and a range of posts in GIM. Training takes place in a variety of settings, including Ambulatory Emergency Care and outpatient clinics. Out of Programme Experience (e.g. work abroad) is encouraged – but needs to be planned well in advance. You will also have the opportunity to develop a specialist skill, which is a requirement of the AIM curriculum. Approved specialists skills generally fall in to one of four categories:
Procedural skill (e.g. focussed ultrasound)
An additional qualification (e.g. Diploma or Masters in Medical Education, Toxicology etc)
Specialty interest (e.g. Intensive Care Medicine)
Research
You can find out more about the AIM curriculum at the JRCPTB Acute Medicine page.
The Acute Medicine community is friendly and there are lots of Consultant job opportunities. Our specialist society, the Society for Acute Medicine is truly multi-professional and hosts regular conferences, including an annual international conference.
Why choose the East Midlands?
The East Midlands has good transport links so whether you are based in the north or south East Midlands, you can easily live in one place and commute to different posts within your rotation. The East Midlands has affordable housing, good schools, fantastic countryside (including the Peak District), culture and sport. To find out more, read our Training in the East Midlands brochure.
Acute Medicine in the East Midlands has a comprehensive programme of interactive training days designed to challenge and prepare trainees for the specialty certificate examination. Please visit our training days website www.internalmedicineteaching.org . Trainees are entitled to 30 days of study leave each year with an annual budget of £500. Attendance and poster presentations at the Society for Acute Medicine conferences are encouraged.
Training Programme Directors
If you would like to know more, you can e-mail the Training Programme Directors for AIM in the East Midlands. We look forward to working with you!