Professional Support and Wellbeing
COVID 19 - East Midlands PSW Information
The Professional Support & Wellbeing Service at Health Education England East Midlands recognise this is a very challenging time for all junior doctors and dentists in our training programmes.  We support your vital roles on the frontline and would like to make you aware you can contact our service to speak to a Case Manager or where to access other supportive interventions through this period of uncertainty.  
If you are currently accessing support
The PSW is operating as usual and we are still accepting new referrals as well as self-referrals. If you are currently accessing support through PSW please be assured that your support will continue as usual, sessions will be conducted virtually and this can be arranged with your support provider. If you wish to defer your support at this time please contact your case manager via email to arrange.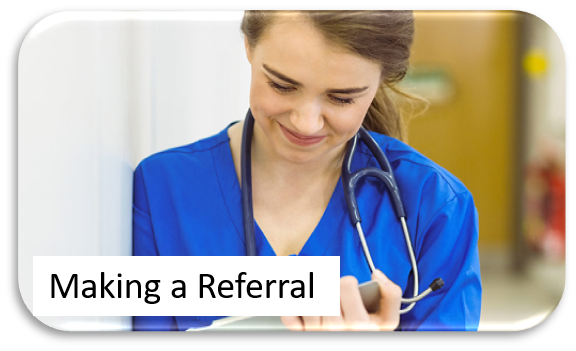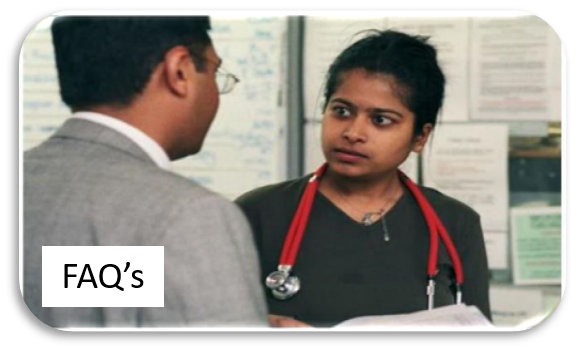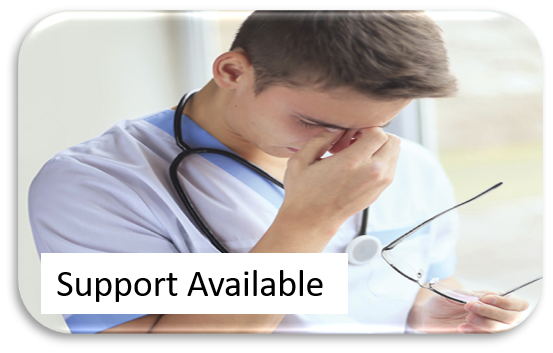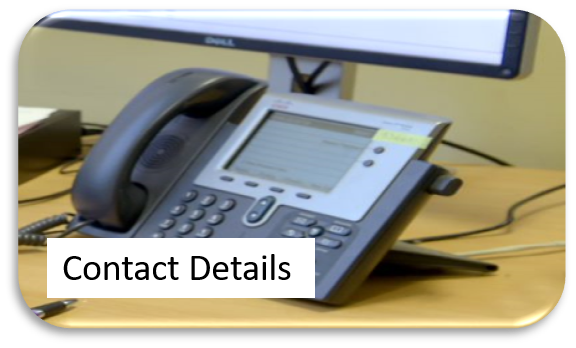 HEEM are committed to providing excellent education and rewarding training programmes for both doctors and dentists. We are also aware that training to be a doctor and dentist requires a lot of time, determination and skill. It's no mean feat, and there are periods where trainees may require some extra support. This is where the Professional Support & Wellbeing service comes in.
The Professional Support Wellbeing service (PSW) provides short-term, solution-focussed interventions for trainee doctors and dentists who are having difficulty progressing in training. Each trainee referred to the service has a dedicated PSW case manager who arranges support via specialist providers and then monitors their progress.
"Guide junior doctors and dentists through supportive interventions that make a positive difference to their training and wellbeing"
Trainees can be referred to the PSW by both supervisors and through self-referrals. For more information on this, please see our 'Making a Referral' page.
COVID-19 Continued
If you need to speak to someone urgently, please see below the contacts. Please note we are unable to advise on the rotation freeze (please contact your Training Programme Director), salary (please contact your Trust HR or for GP Lead Employer) or specific programme queries. A list of HEE East Midlands useful contacts are below as well as links to national organisations and specific help for junior doctors.
https://www.nhs.uk/conditions/stress-anxiety-depression/mental-health-helplines/ 
https://www.bma.org.uk/advice/work-life-support/your-wellbeing/bma-counselling-and-doctor-advisor-service this is a free telephone counselling service available 24/7 for any doctor, not just BMA members. Their direct line number is 0330 123 1245 .
If you are an East Midlands GP Trainee you can also access support from your Lead Employer https://sharedservices.sthk.nhs.uk/services/
If you are an East Midlands Dental Trainee please contact your Training Programme Director to discuss any issues.
The Professional Support & Wellbeing Team are available during usual office hours, not weekends or bank holidays:
PSW Case Managers:
Shared Inbox: Psw.em@hee.nhs.uk
Fiona Perfect: Fiona.perfect@hee.nhs.uk (07795600616)
Laura Abbott: Laura.abbott@hee.nhs.uk (07920708621)
Regional Careers Manager:
Sarah Bentley (Careers.em@hee.nhs.uk) (07826908487)
Supported Return to Training (SuppoRTT) Officer:
Lynne Cooke (suppoRTT.em@hee.nhs.uk)
Useful Health Education East Midlands Team Contacts
| | | | | | | |
| --- | --- | --- | --- | --- | --- | --- |
| General Enquiries |   | Recruitment |   | Leicester | 0116 312 0620 | |
| General Enquiries |   | Programmes |   | Leicester | 0116 312 0670 | |
| General Enquiries |   | Assessments and Revalidation |   | Leicester | 0116 312 0690 | |
| General Enquiries |   | Quality |   | Leicester |   | |
| General Enquiries |   | Faculty Support |   | Leicester | 0116 312 0671 | |