The Professional Support Unit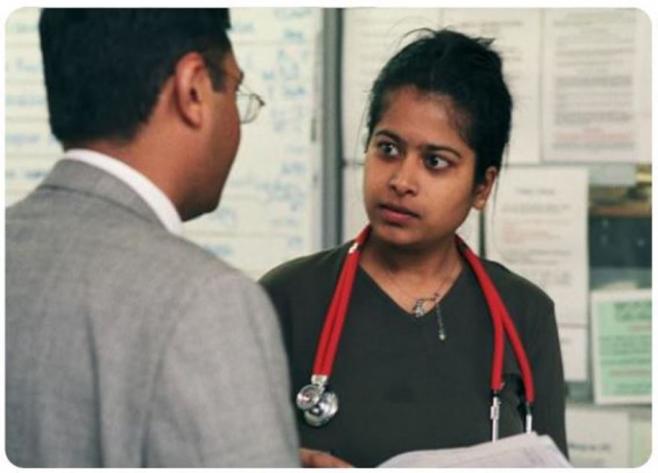 The Professional Support Unit (PSU) provides short-term, solution-focussed interventions for trainee doctors and dentists who are having difficulty progressing in training. Each trainee referred to the service has a dedicated PSU case manager who arranges support via specialist providers and then monitors their progress.
Listen to this podcast to hear how Dr Ian Lewins talking to Laura Meaney about the role and purpose of the PSU.  There is also a video available at https://youtu.be/n1EG7QiZwSM
Contact us at psu.em@hee.nhs.uk. 
** New for Summer 2018 ** PSU Summer Newsletter (in documents below)
Regional and National Networks
The PSU is part of the national COPMeD Professional Support Group. The group share best practice, discuss challenges and provide a forum for showcasing innovation.
Download the referral assessment form in documents below.
Impact
The patient
The support offered to a trainee can help develop the skills they need to provide effective patient care, whether it's improving their communication or helping them work efficiently in a team setting to meet the needs of those they are treating. Cultural coaching can support International Medical Graduates (IMGs) to understand and meet NHS patient expectations in comparison with the country they qualified in. This is particularly relevant to this region which has a large number of IMG trainees.
"It really has helped having someone to talk to and I really do feel that I'm back on my feet again. You came up with so many simple but clever ways to help my confidence."
"One learning assessment was not signed off by the associate educational supervisor but the trainee's engagement with PSU has had a remarkably positive impact on his portfolio. Well done!"
The learner
As trainees are assessed throughout the year, culminating in an ARCP, the PSU can provide additional support to meet their learning requirements. Trainees are learners as well as service providers and recognising the challenges this creates can benefit their progression. For example, the PSU links with specialist Occupational Health which can assess a trainee's fitness for training as well as for work.
"Thanks again for the sessions I had with you last year. You may not be surprised... but I completed my assessments and eportfolio. I made it! I received my completion of training certificate in December and tomorrow I start work as a salaried GP in Bilsthorpe for four sessions per week. I am looking forward to this new chapter and I thank you for helping me get to this point."
The stakeholder
The PSU support educators as well as trainees, and the service works closely with the individual speciality schools to provide tailored support and aid risk management. The PSU ran a series of masterclasses to educate trainers in topics such as Developing Confidence with Feedback and Understanding Specific Learning Difficulties. The service also attends speciality inductions to support the schools.
"I certainly would have found it extremely difficult to remain positive and focused on passing my exam and on my career in general without our time reflecting together."
The tax-payer
It costs hundreds of thousands of pounds to train a doctor, and this cost increases if they require an extension to training for not meeting the training requirements. Often an extension can be avoided if a trainee receives additional support to achieve these requirements. This support could be study sessions to revise for an exam, or coaching to improve time management in order to arrange and complete clinical assessments.
"Our sessions together and your gentle and thoughtful support really helped me to recognise and confront the things holding me back."